"Justa Diversified"

AQHA True BLACK Stallion

Justa Diversified is a beautiful, 15.2 hand, black stallion that has outstanding bloodlines and possesses all the fine characteristics that make a great sire. Justa Diversified, otherwise known as "Diversified" has deep driving hocks, a good flat front leg and has a superb mind, making him very easy to work with. His bloodlines are exceptional ­ Diversified, Mr Conclusion, Sonny Reynolds to name a few.  So, whether you are looking to produce a Western Pleasure Horse or a  performance halter horse, Justa Diversified can make it happen!

Winner of the 2000 All American Quarter Horse Classic

Open All Around

JUSTA DIVERSIFIED is the ONLY BLACK Son of 4 Time AQHA WORLD CHAMPION "DIVERSIFIED"!

AQHA Champion

Superior Halter

Superior Western Pleasure

ROM Performance

1988 Open World Champ 2-Year-Old Snaffle Bit Western Pleasure

1989 Open World Champion 3 Year Old Halter Stallion

1990 & 1991 Open World Champion Aged Stallion

34 Times Grand & Reserve Grand Champion Halter

AQHA World Championship Show earnings: $7,099.43

NSBA LTE: $14,650.81

Standing At:

Varner Quarter Horses

24 Varner Drive

  Claysville, PA 15323

Phone: (724) 825-0124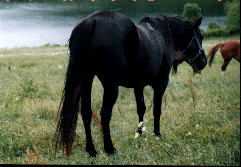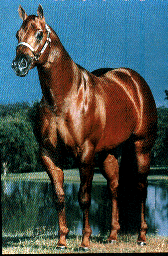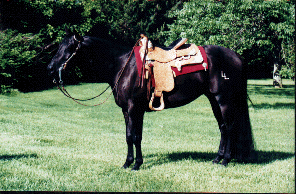 AQHA BLACK STALLION

15.2 Hands    1100 lbs    HYPP N/H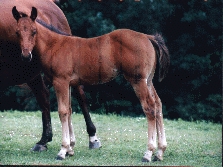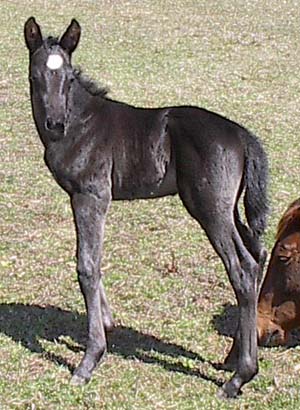 These are some of Diversified's previous foals: