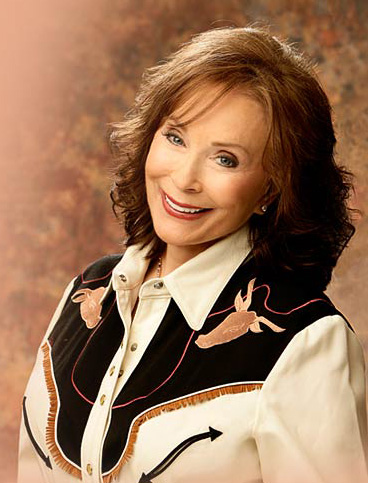 DO NOT print or copy any images from this Website.

Varner's Quarter Horses

24 Varner Drive

Claysville, PA 15323

724-825-0124

        Varner Quarter Horses All rights reserved.

Varner's Quarter Horses

Stallions Bred By

Loretta Lynn

Welcome to our website!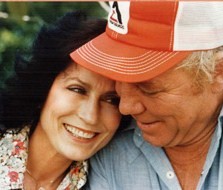 In my opinion no one knew horses better than Mooney Lynn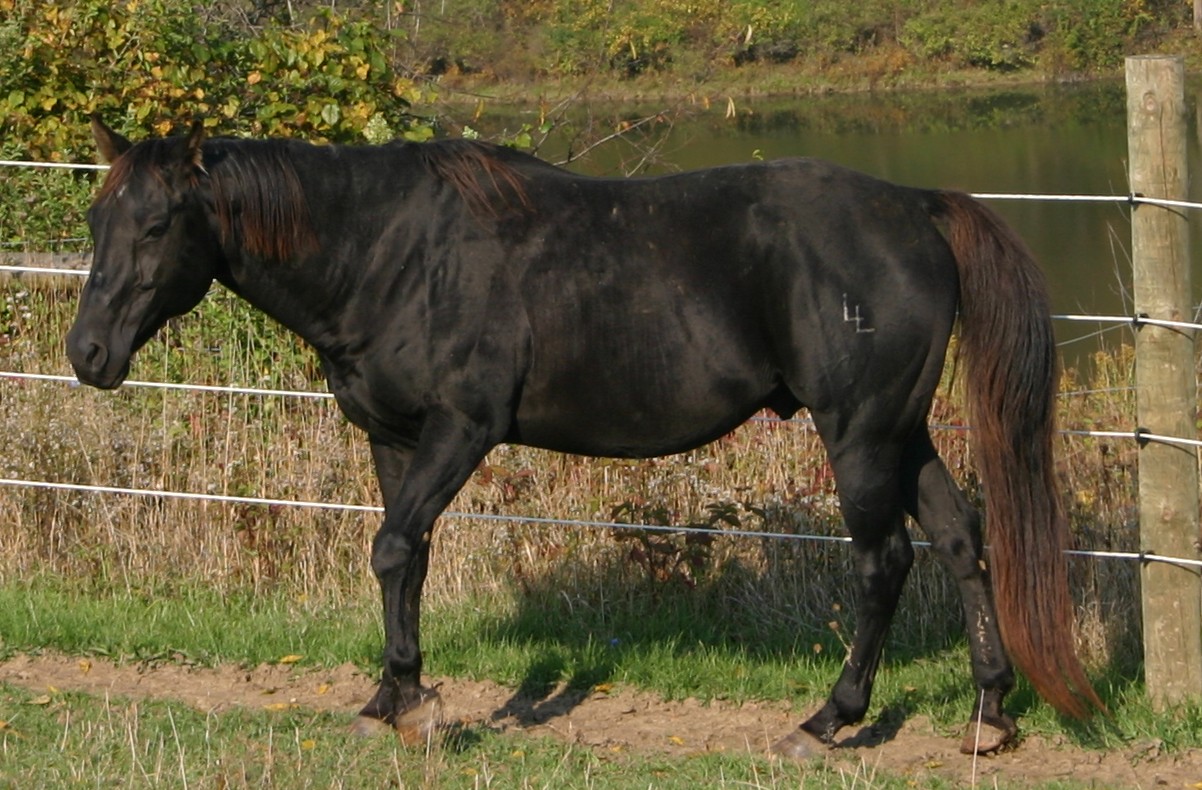 Justa Diversified

AQHA Stallion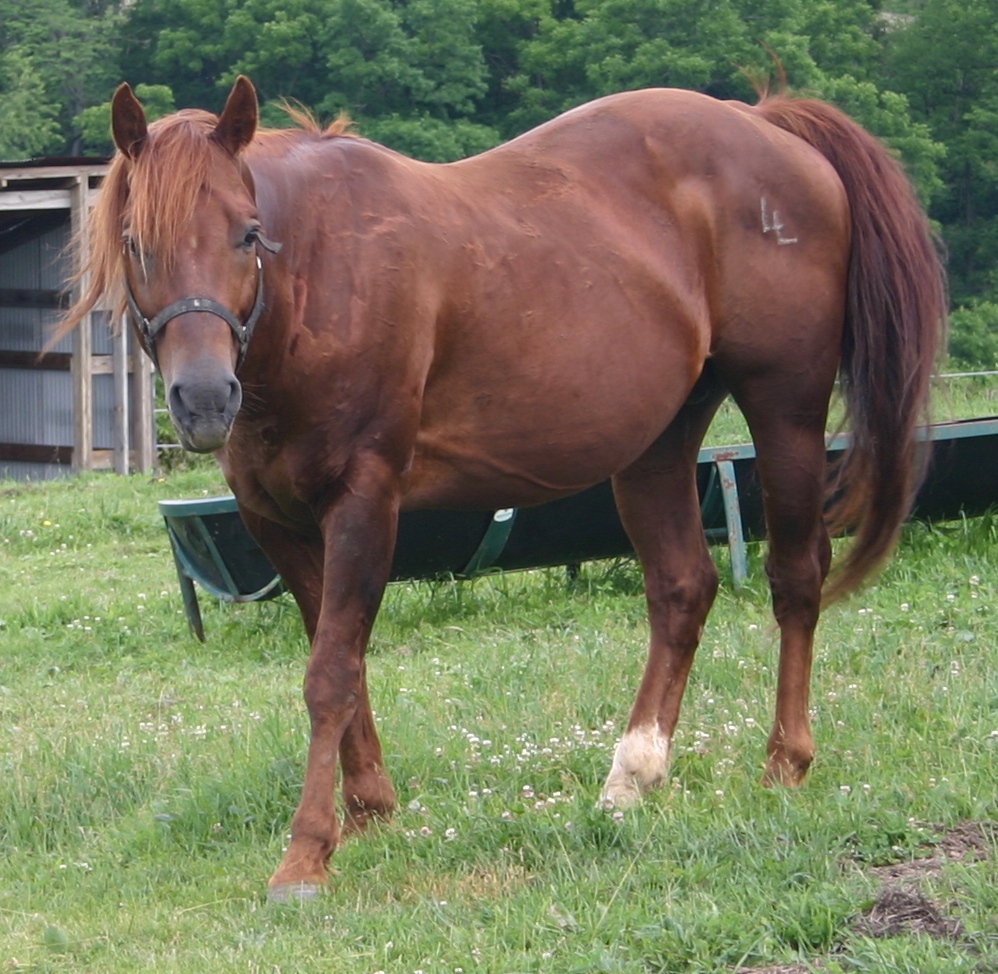 Peppy Sans Leo Flit

AQHA Stallion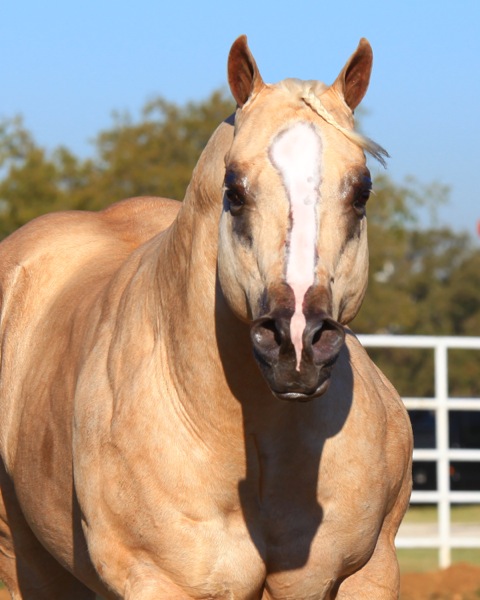 Double Shot Of Cool

World Champion

Res. World Champion

AQHA & PHBA Stallion

Standing at: Edgewood/Lanning, Inc.

Pilot Point, Texas         Bill & Ann Lanning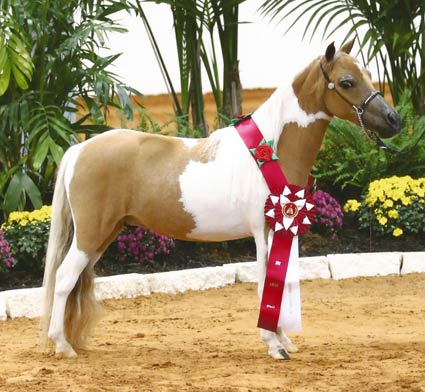 Bar B Beau Tie

(AMHA & AMHR)