"Varner's Quarter Horses"

AQHA Stallions Bred By

Country Music Legend

"Loretta Lynn"


We also accept trades *something other then another horse*.

Preview and test rides are welcome with Cash in hand of course.

Contact us:

Varner Quarter Horses

24 Varner Drive

  Claysville, PA 15323

Phone: (724) 825-0124

All sales are final, no refunds, no guarantees, no warrenties expressed or implied.

Horses sold for $1000.00 or less are sold without Registration.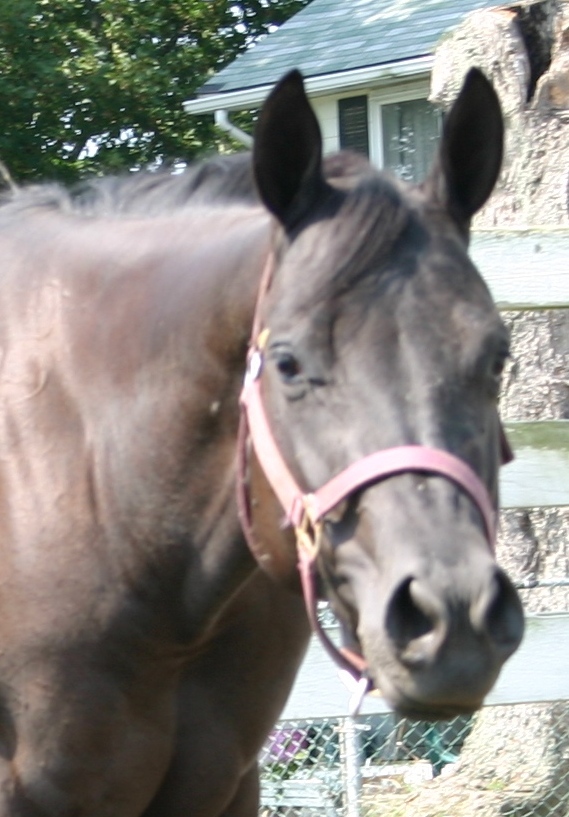 "Leaguer"

Im A Black Leaguer

(AQHA)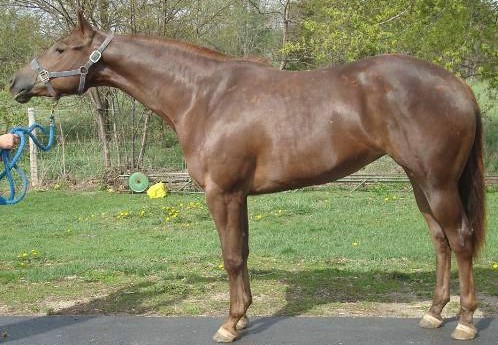 FOR SALE

"Sugar"

Dont Underestimate

(AQHA)

She has a BLACK

March 2017 colt by Justa Diversified

FOR SALE

"Sec"

Thoroughbred

Grand Daughter of

SECRETARIAT

(3 times in her pedigree)

FOR SALE

"Shots"

Underestimated Shots

(AQHA Gelding)

FOR SALE

"Zena"

Girls Gone Bad

(AQHA & PHBA)

Over 100 Halter Points!