Bear Farms Icons Event

AMHA/AMHR Sorrel Pinto Mare

DOB 7/3/09

Sire: Bears Indian Icon

Dam: Bear Farms Colorful Event

Icon is a super sweet little mare she loves people and has very nice conformation and beautiful color.

BTU'S Cinco de Maya

AMHA/AMHR Black Mare

DOB 5/5/10

Sire: Westwind BTU Crown Prince Royale

Dam: Boones BTU Chantilly Lace

Mya is a pretty black mare with lots of BTU and Gold Melody Boy in her pedigree.

She has a 4-26-2018 Palomino Pinto Colt by Bar B Beau Tie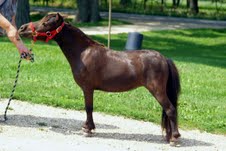 "Varner's Quarter Horses"

Freelands Fiestas Karmel Karess

AMHA/AMHR Buckskin Pinto Mare

DOB 5/28/04 - 28.5"

Sire: Tinker Toys Fiesta

Dam: Tococas Tootsie Toy

Karmel is a super sweet little mare she loves candy treats. Good conformation and beautiful color. She is a awesome producer!

She has a 7-04-2018 colt by Julie's Lil Jewels Mavrick and is bred to Heza Pistol Packin Date for 2019 foal

AKV Magics Precious Little Hope

AMHR Silver Bay - Flaxen Mane & Tail

Mare DOB 6/26/11 - 28.0"

Sire: Freelands Geronimos Victorian Magic

Dam: Freelands Fiestas Karmel Karess

Hope is a super spoiled little mare that loves people.

She has a 4-20-2018 Sorrel Filly by Bar B Beau Tie and a 4-29-2019 Sorrel Pinto Filly by him also!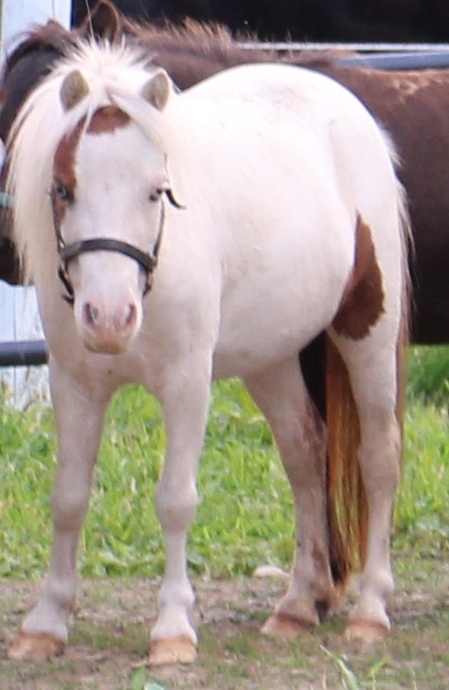 Varners Tinker Toy Taffy Time

AMHA Palomino Filly

DOB 5/01/13

Sire: Pattycake Snowmans Buttercream King

Dam: Oneals Tinker Toy Sundance Lucy

Her sire is 26" and her dam is 27". Taffy is a TINY baby doll that has joined our broodmare herd!

Bellwethers China Doll                    31.75"

2005 AMHA/AMHR Palomino Pinto Mare.

China is a very quite mare that loves attention!

She is a cutie and we have had some super

foals from her!

Bear Farms Icons Queen aka 'Lollie'                          29.50"

2011 AMHA/AMHR -  Red/White Sabino Overo Mare

Lollie is out of Bear Farms Indian Icon @ 28" and Bear Farms Kansas Queen @ 28".

Lollie and Icon are out of the same sire.

Lollie loves people and is super friendly. She is correct in every way!

She has a 4-28-2019 Sorrel Pinto Colt sired by Bar B Beau Tie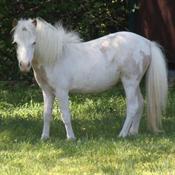 Raspberry Hill Ranch Sylvia                    29"

2003 AMHA/AMHR Buckskin Pinto Mare

Sired by Ten L Echos Captive Spirit (28")

Lines include Little Kings Buck Echo & Hemlock Brooks Little Jack Frost.

Sylvia has visited nursing homes, ridden on elevators and used for Therapy. She is a special little package.

Raspberry Hills Sophia                           31"

2006 AMHR Sorrel Pinto Mare

Sophia is truly a great addition to my herd of broodmares. Her bloodlines included such greats as Little Kings Hi Ho Echo and many others!

She is my personal harness horse, she loves pulling the cart.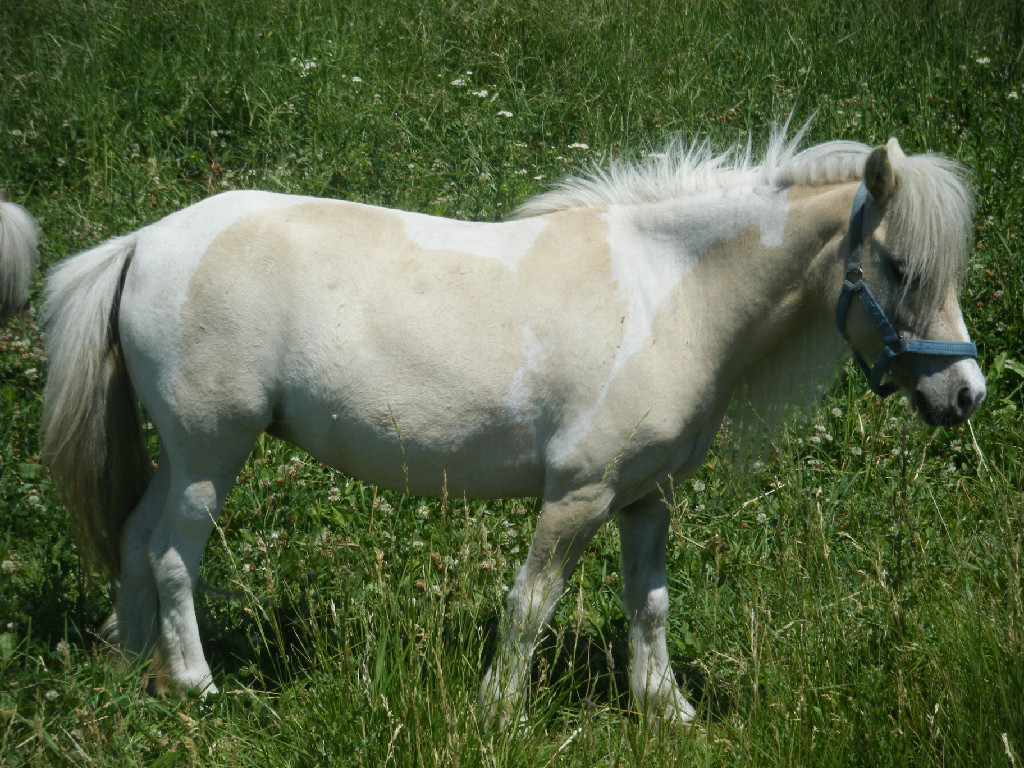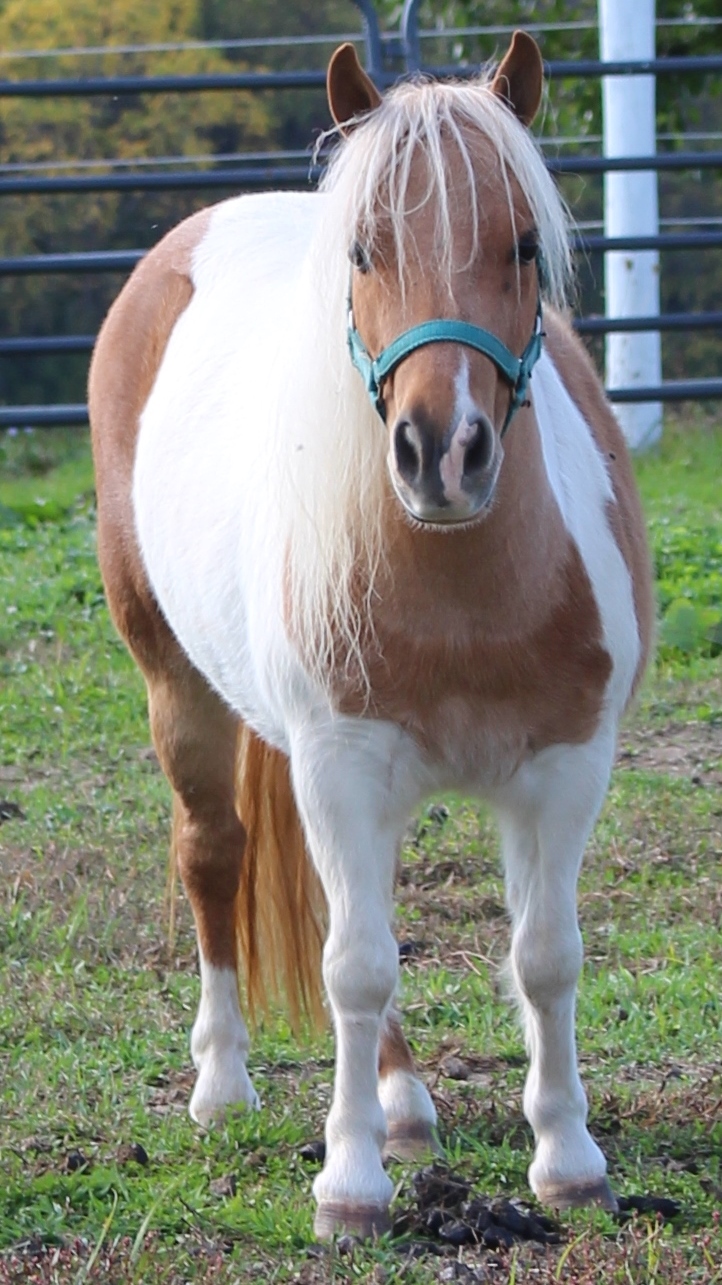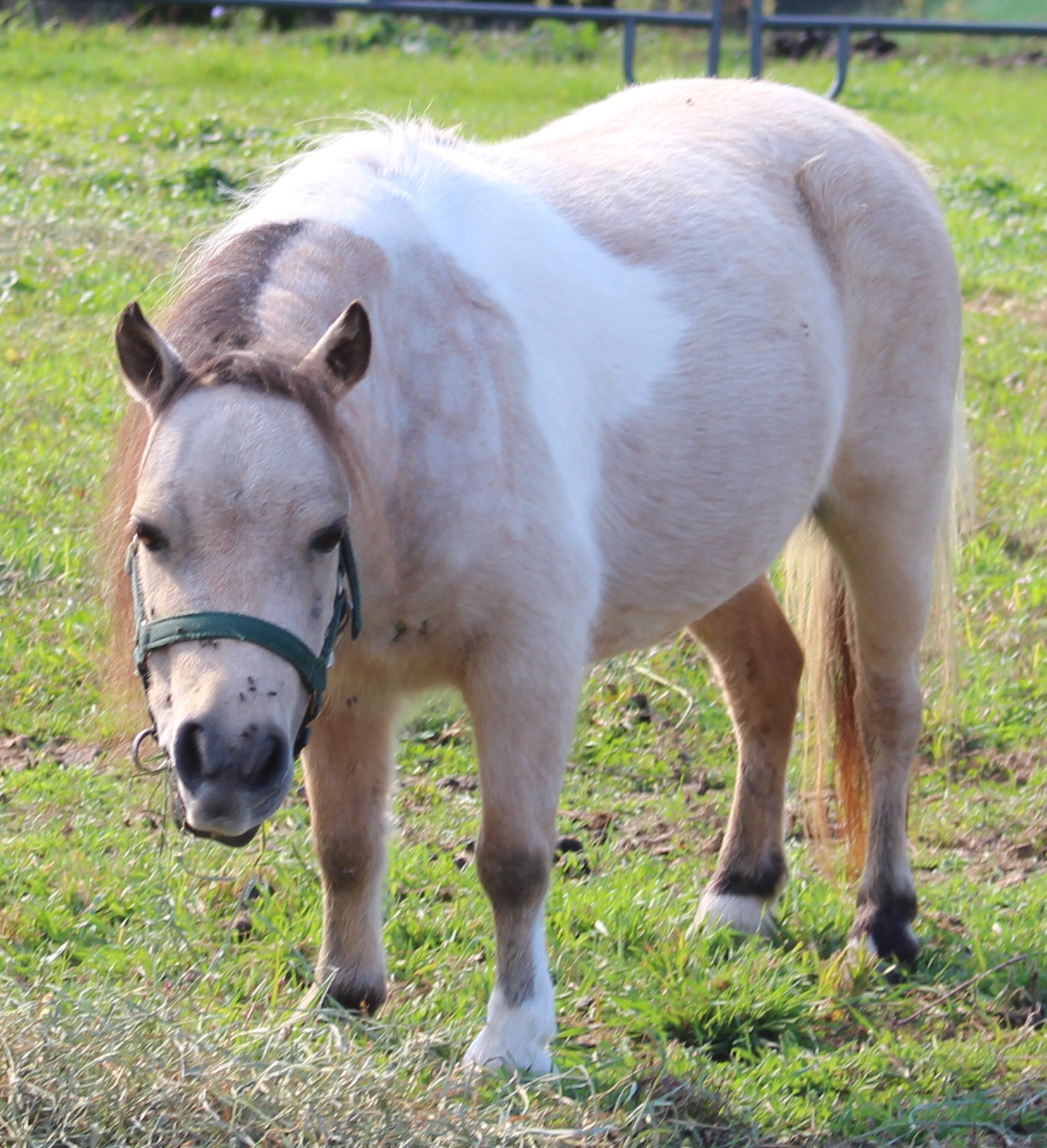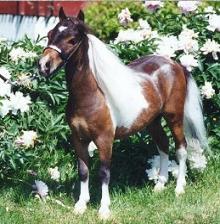 Julie's Lil Jewels Mavrick

AMHA #A62652 / AMHR # 70253A

29" tri-color

  Mavrick has championships in halter. 

He has earned 44 Hall of Fame points with limited showing. He has won Championships in Halter Classes.

He has sired 23 foals, several are Pintos. Foals that have gone to show homes have done well in the show ring.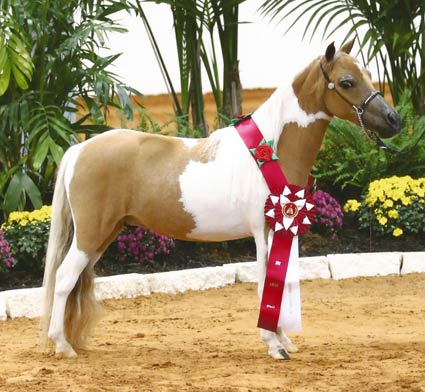 Bar B Beau Tie

2012 Res. World Champion Stallion 28" & Under

AMHA & AMHR Registered

Beau Measures 27.5"

Beaus sire, Marystown Heir to Glory is World Top 5 and his grandsire, Epplers Coca Cola Cowboy is World Champion & HOF. His grandsire, Little King Buckaroos I Stand Grand has sired many champions & is the son of Boones Little Buckaroo. Beau's pedigree also consist of L&D Scout, Boones Little Andy, Komokos Little King Supreme, Orion Light Vant Huttenest & others.