"Peppy Sans Leo Flit"

AQHA Stallion

Bred By

Country Music Legend

"Loretta Lynn"

NRHA Money Earner and AQHA Performer

Team Penning Money Earner

Peppy Sans Leo Flit, otherwise known as "Flit" is a top of the line stallion. He is 14.3 Hands @ 1000 lbs. His Sire: Peppy Bev (NCHA Money Earner) by Peppy San (NCHA Hall of Fame, AQHA High Point Cutting, NCHA High Point Champion) by Leo San (NCHA & AQHA Champion Sire, ROM Sire) and out of Bev Bar by Doc Bar (Halter Champion, AQHA Hall of Fame)

His Dam: Bobs Sanleo Salina (Money Earner) by Bob Van Flit Bar (Arena ROM, 49 Performance Points, Arena ROM Sire) by Van Flit Bar (ROM Sire, Superior Perfomance Sire)

Whether you breed for cutting, reining or barrel racing this stallion can make it happen in the arena or the cow pen!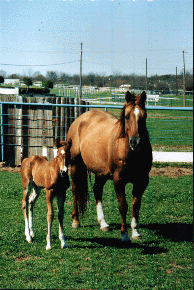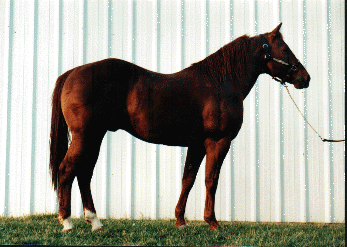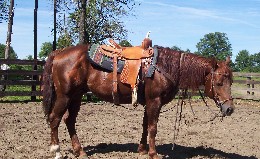 Breeding Fee: $500.00

* LIVE COLORED FOAL GUARANTEE FOR FOALS FROM COLORED APHA OR ApHC MARES *

* Live Foal Guarantee is not the standard "stand & suck" but to the age of 7 months old *

Discounts available for Mares that are World Champions, Proven Producers and etc.

Multiple Mare Discount

Shipped Semen Available

On Premises we breed via "Live Cover"

Standing At:

Varner Quarter Horses

24 Varner Drive

  Claysville, PA 15323

Phone: (724) 825-0124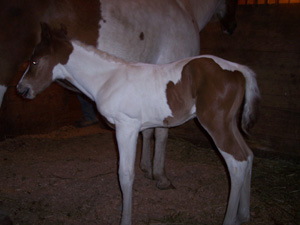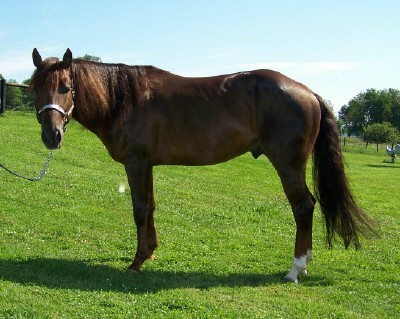 These are some of Flit's previous foals: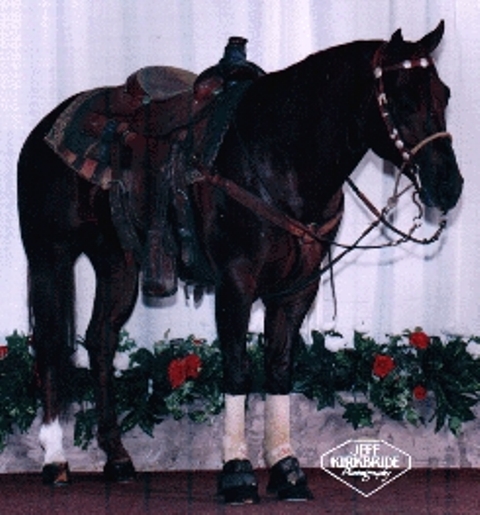 AQHA Chestnut Stallion

14.3 Hands  1000 lbs