Im A Black Leaguer

2008 AQHA Mare

HYPP: N/H

"Varner's Quarter Horses"

She has the cutest Baby Doll Head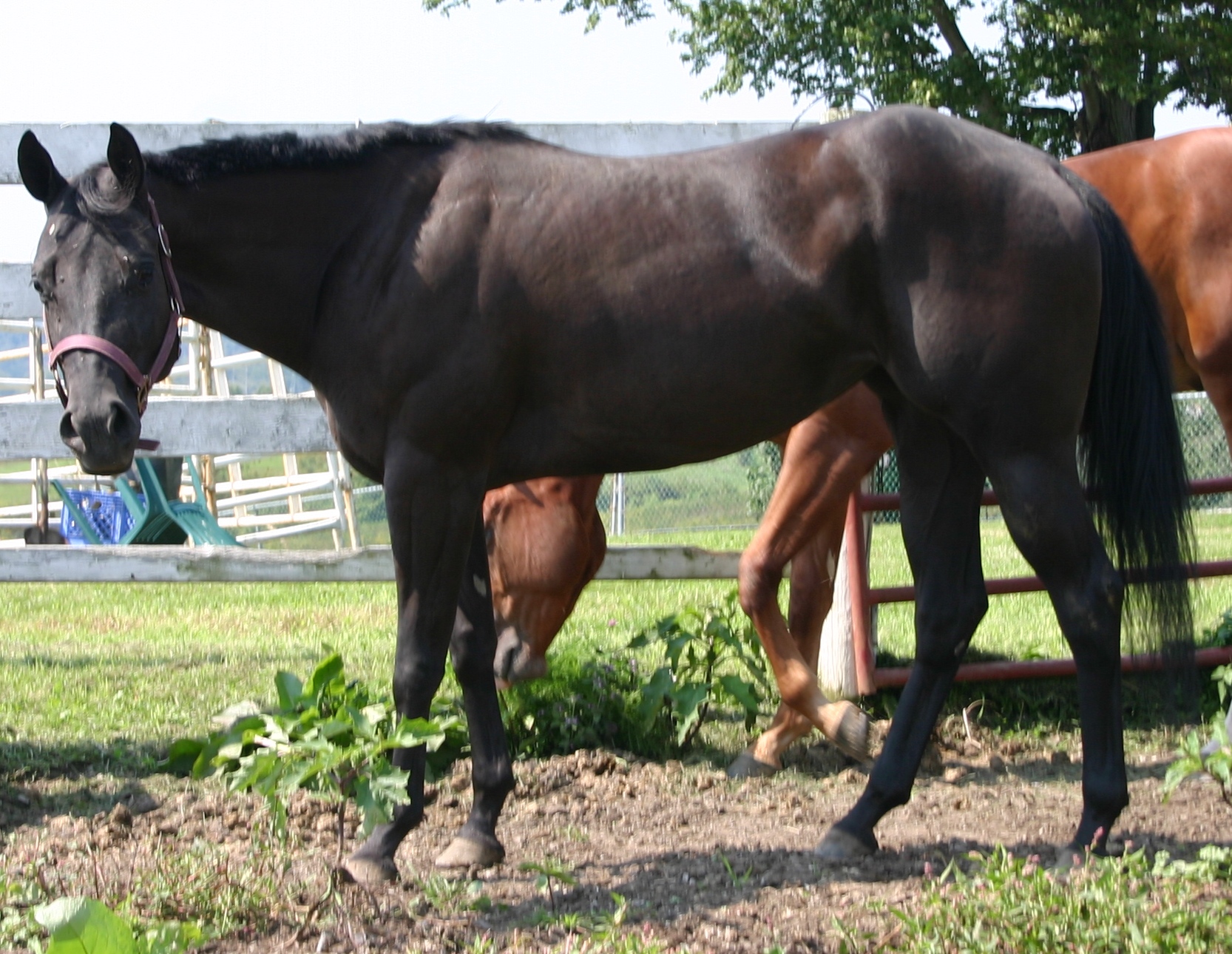 Super nice mare for the entire family with the ability to go any direction from Trail Riding, Barrel Racing, Pole Bending to Western Pleasure. 

This is truly an all around mare!

She will continue to be shown and trail ridden until sold. This mare is extremely calm and quiet, not hard to handle in any way. Kids can trail ride her or take her to any level show to run poles, barrels or just have a play day. This mare is a "been there done that" type of horse. Haul her anywhere or just hang out with her at home.

She doesn't "spook" or get excited about anything. Tie her anywhere and go about your business. She will trail ride in a group or go out alone. She will cross creeks, step over logs, pass through gates, ride with traffic, stand tied and baby sit the kids. She truly is a sweet horse that the family  would love. She is calm and quiet on trails and she will give you tons of speed when you ask her to run. NOT a HOT or CRAZY horse at all. She has absolutely no bad habits.

Any questions feel free to email me:

Cell Phone: 724-825-0124